ARE YOU A FRIEND OF OURS OR DO YOU RESIDE IN SAN VINCENZO?
If you have already visited us and want to book again, convince a friend to spend the holidays with us!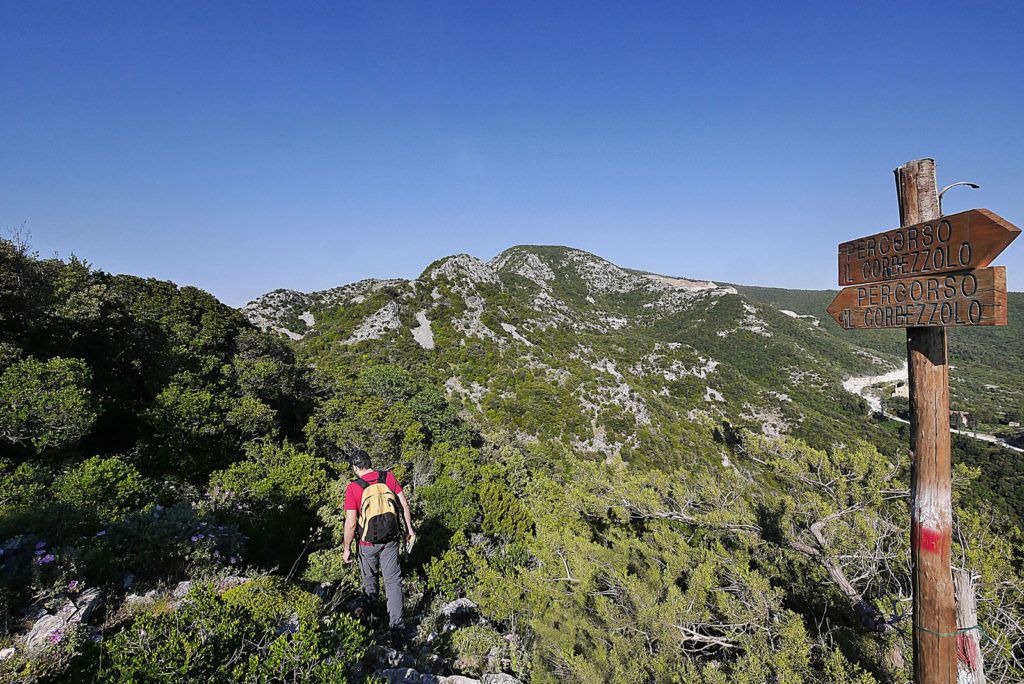 A VACATION IN THE PARKS
We are in the real Tuscany, with its many facets. Don't be surprised if you find yourself amazed watching the colors of a sunset over the water or if you fall in love with a hidden alley while walking in the hilly village.
Special Offers
Hotel San Vincenzo Tuscany Coast