Hotel San Vincenzo Tuscany
WHY BOOK ON
THE

OFFICIAL SITE:
THE
HOTEL CIRITORNO IS A FACE, A SMILE, GREETING ... MUCH MORE THAN A HOTEL
At Ciritorno, before being a customer, you are a guest.
Whether you are in San Vincenzo for leisure or for business, whatever the reason for your stay, we try to meet your needs.
Special promotions for business clients, private beach, "retirement" discounts in the restaurants, early check-in, and flexible cancellation.
We are open all year round and are very close to the town center.
On-street parking.
DISCOVER THE HOTEL
We have 12 rooms, so choose the one that suits you. Cozy and comfortable, each room has its own personality. Free Wi-Fi in all rooms.
THE EARLIER YOU BOOK, THE BETTER YOUR RATE!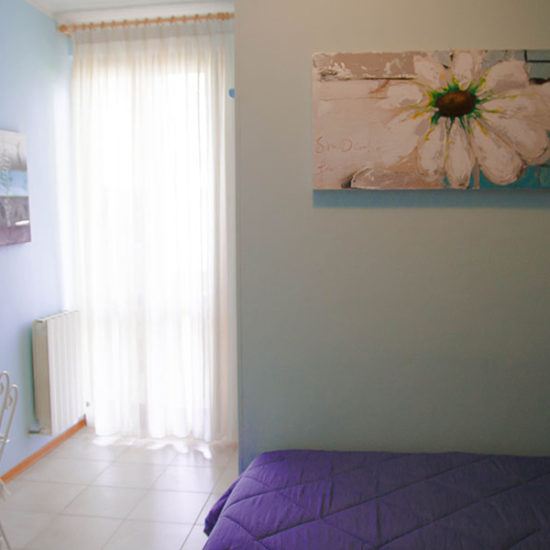 Ideal for those traveling for business.
View all the rooms
Take advantage of our offers now, so you can say ... Ciritorno!
SOME GIFTS FOR
YOU:
ARE YOU A FRIEND OF OURS OR DO YOU RESIDE IN SAN VINCENZO?
If you have already visited us and want to book again, convince a friend to spend the holidays with us!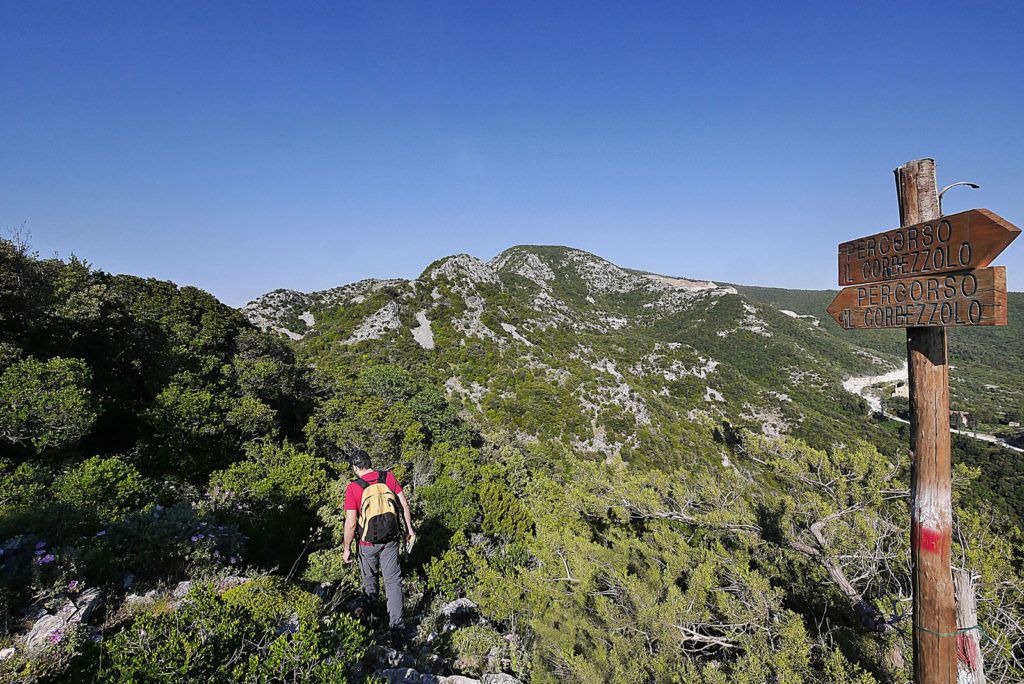 A VACATION IN THE PARKS
We are in the real Tuscany, with its many facets. Don't be surprised if you find yourself amazed watching the colors of a sunset over the water or if you fall in love with a hidden alley while walking in the hilly village.
All Offers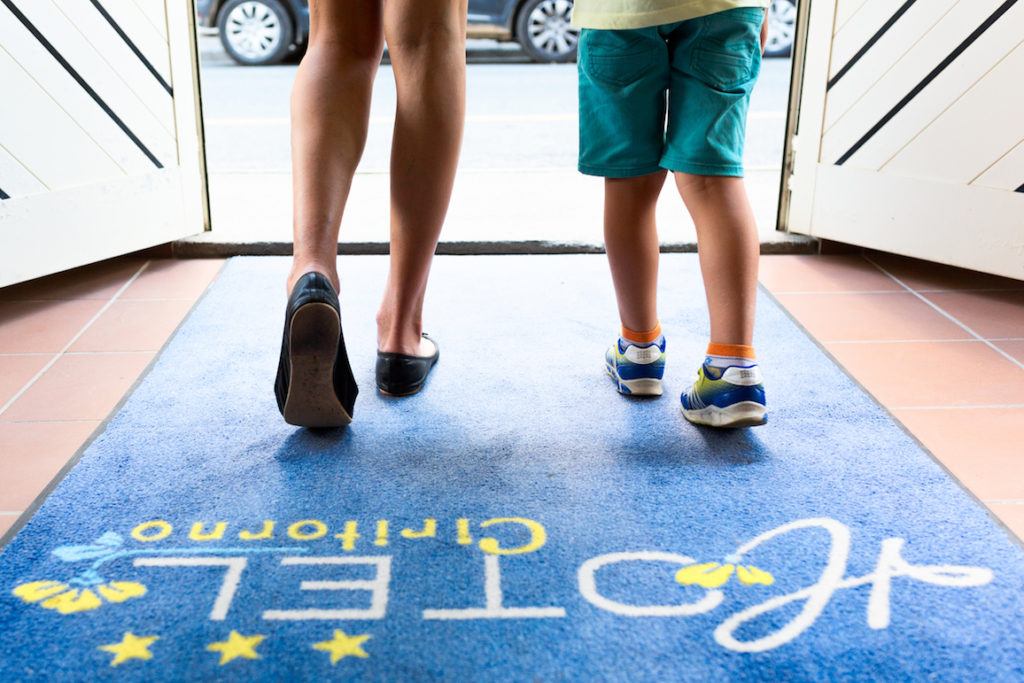 EVERYTHING

AT YOUR FINGERTIPS
Come see us; park your car and forget it until your departure!
Ours is a strategic location in the most desirable area of San Vincenzo town center, within walking distance of the pedestrian zone. You can walk to our beach in just two minutes.
The owner says: "We are close to the action, but just far enough to provide our guests with a well-earned rest even in the height of summer in a quiet residential neighborhood."
BREAKFAST
IS

NEVER ORDINARY
Tradition and "0 Km". We hold firmly to the values and tastes of the Livorno tradition with short chain products. However, if the season does not allow us to pay gift to local products, we still use genuine high-quality ingredients.
Dairy products, peanuts produced and roasted in Venturina, bread prepared with the flour of ancient local grains, the scent of old-fashioned pies …: the area with sweet and savory comfort food transmits our country's values and tells our history.
Dice la proprietaria: "Amo puntare su una colazione in grado di trasmettere i sapori e la storia del nostro territorio. La mattina, davanti al buffet, mostro i nostri prodotti locali, questo è un pretesto per raccontare chi siamo e da dove veniamo."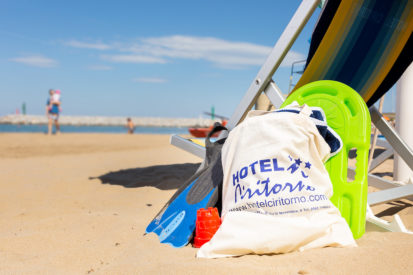 This is the first beach you find after the city center. If you are not a swimmer but still want to cool off without fearing the currents, our beach is perfect. It is protected by a small reef that makes the beach especially safe for families with small children!
The beach service is available every day from June 1 to September 23, from 9:00 a.m. to 7:00 p.m. Outside of these hours, the beach is closed in order to comply with normal cleaning practices.
The owner says: "Remember, our private beach has no bathrooms or changing rooms, but if you want to wash the salt off after a swim, there is a coin-operated shower."
Testimonials from our customers
TESTIMONIALS ...
"I went for a bed and breakfast weekend with my boyfriend. A little corner of paradise. This small hotel is quiet, super comfortable and welcoming. The rooms aren't huge but super clean and lack nothing. The managers are fabulous people, very nice ..."
"I liked everything about this hotel, starting with the location, which allows parking the car and walk to the sea ... the helpful, friendly, kind and caring staff made us feel right at home ..."
"We only stayed in the hotel one night, but we had a great time. We were given a warm welcome by Mrs. Francesca and her parents, lovely people, nice and very friendly. The room was very comfortable and welcoming, with a nice balcony and a small but fully-equipped bathroom."
Highly recommended. I often stay at this facility in the winter for work. Like the others, I want to point out the perfect cleaning, the excellent breakfast and especially the friendliness and hospitality of the owners. Well done; keep it up!
Book now
We will respond as soon as possible!
Hotel Ciritorno
Via IV Novembre, 6
57027 San Vincenzo (LI)
Request
a
Personalized
Quote